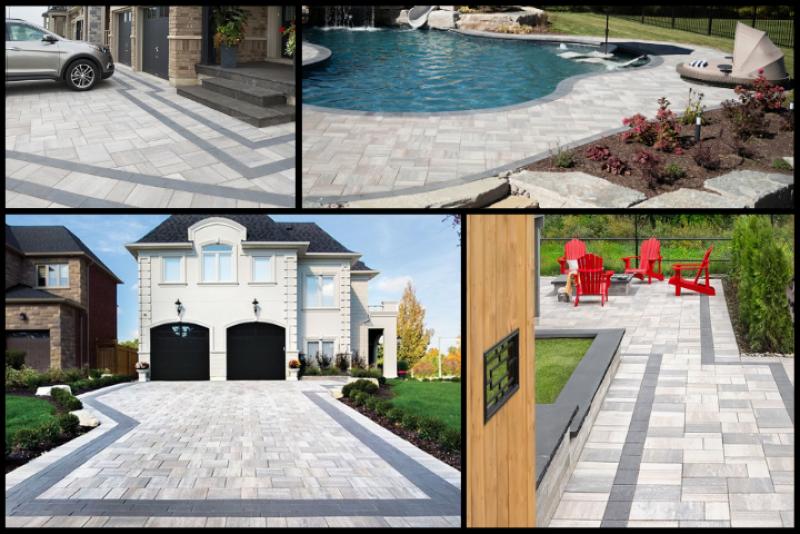 Chill Out With Glacier Creek

Trevista® Glacier Creek by Bestway Stone is where craftsman, engineering, and rustic charm meet in luxurious fashion. The Trevista® pavers are available in both smooth and textured finishes and come in two sizes; 50mm and 80mm. The smooth finish offers a sleek and modern look, while the textured finish provides a more traditional and natural feel. Both finishes are fade and stain resistant, ensuring that your pavers will maintain their beauty for years to come. These pavers are easy to install, versatile, durable and offer classic and timeless design that complements any architectural style.

Smooth Or Textured
Trevista® Glacier Creek pavers are perfect for creating patios, walkways, and driveways that are both functional and beautiful. Whether upgrading an existing outdoor living space or creating a new one, the Best Way Trevista® Pavers provide a high-quality and affordable paving solution. When it comes to marrying aesthetics with durability, Trevista® Glacier Creek pavers stand out as the most attractive option. Designed to mimic the natural beauty of stone, these pavers offer a nuanced blend of colors and textures that can enhance any outdoor space.